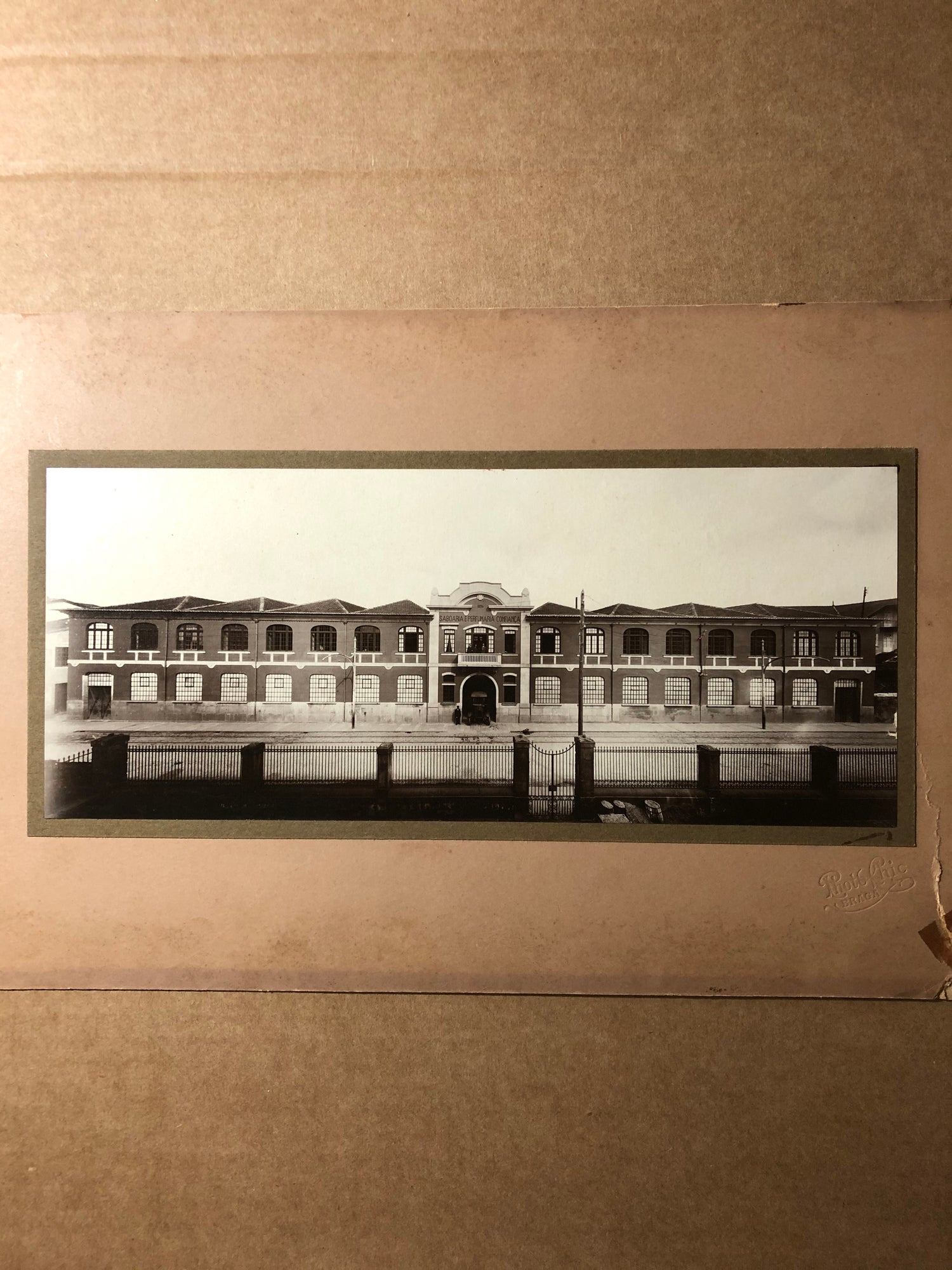 Our commitment
It's to be recognized by our name.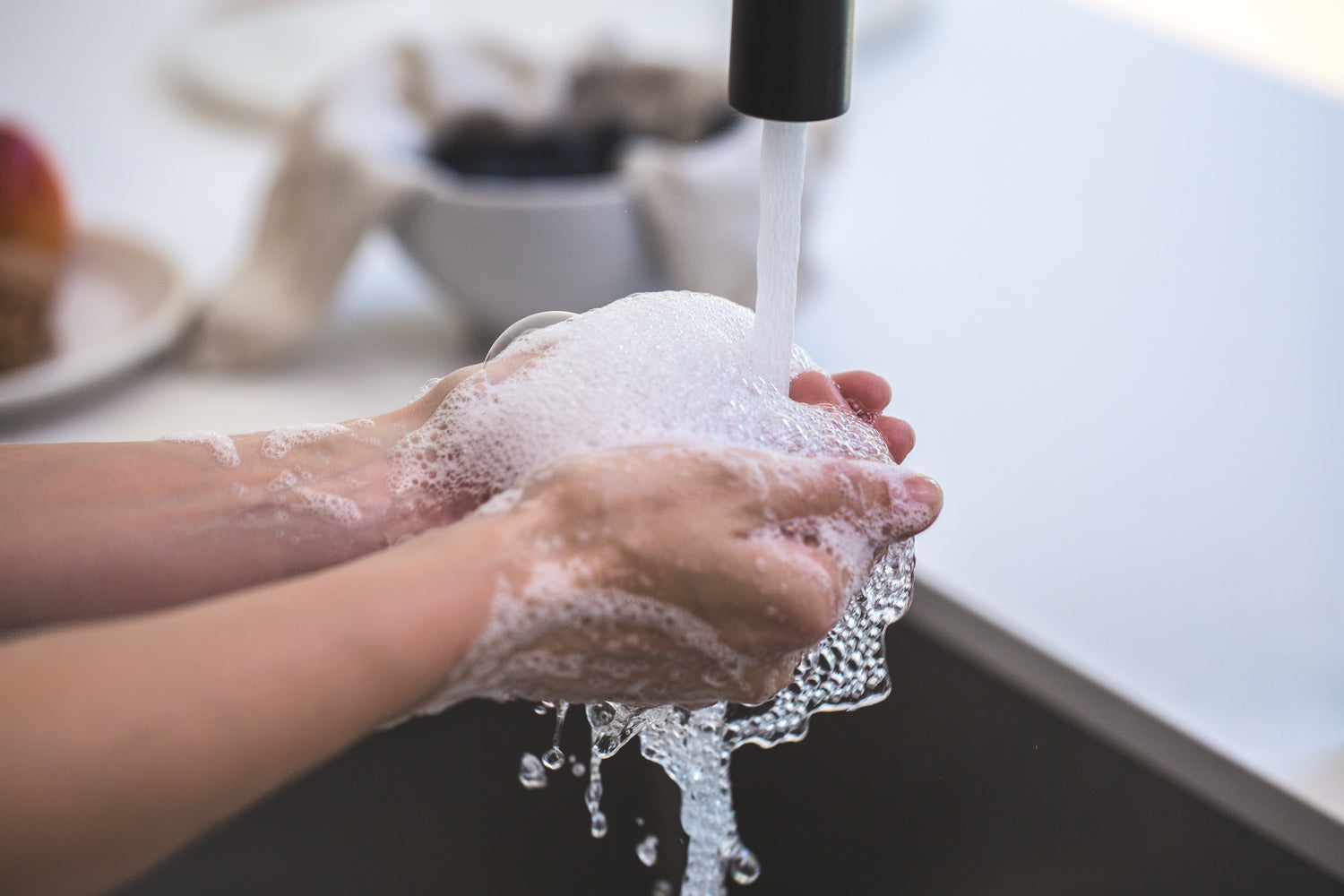 It is being and making our customers more confident that motivates us on a daily basis.
It is to create relationships of trust and partnership with all our suppliers and customers.
It is to work on the continuous improvement of our products.
Honoring the past and projecting the future is a motto here at the company. As Confiança has always been since 1894.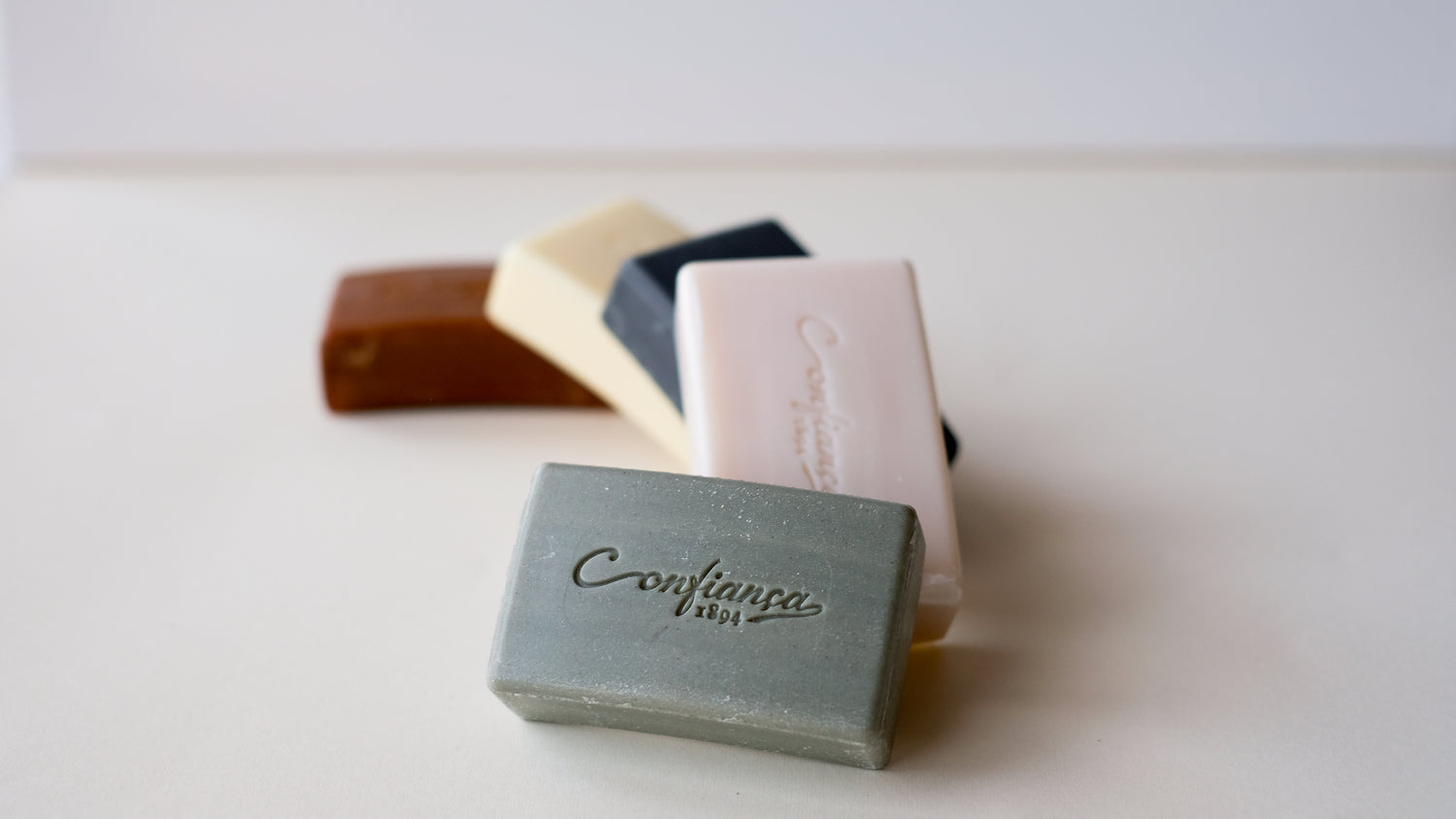 Being a trustworthy company means that we know our products are recognized by the quality.
It's about making all our soaps to care and perfume all types of skin.
It's about making all our laundry soaps wash all types of clothes without leaving a single stain.
Contact Information
Adress: Parque Industrial da Sobreposta
Rua da Alagoa nº433 4715-533 – Braga - Apartado 1085
phone contact: +351 253 281 017
email contact: info@confiancasoaps.com
Common questions
Transports

Portugal

After your order is ready, it will be delivered to CTT. You should receive your order within 2 working days (continental) and 7 days (islands).

The customer must report the loss, damage or delay in delivery of the object, within 30 calendar days from the date of delivery of the object or the date on which it should have been delivered.
Test on animals?

We usually receive several messages asking if we do animal testing.

In relation to this topic, we have to say that in Europe, any type of testing on animals is strictly prohibited.

Whether in terms of ingredients or in terms of the final product. This means that it is prohibited to offer products for sale that contain even an ingredient tested on animals, even if the final product hasn't.
Choosing a selection results in a full page refresh.
Opens in a new window.